Events
Concerts will be announced in April
Thursday, June 8th
08:00PM - Rodeo
09:00PM - TBA
Friday, June 9th
08:00PM - Rodeo
09:00PM - TBA
10:00PM - TBA
Saturday, June 10th
08:00PM - Rodeo
09:00PM - TBA
10:00PM - TBA
Concerts
Tickets go on sale May 1st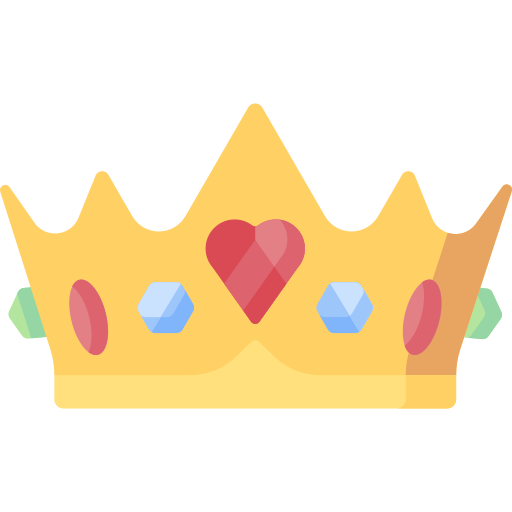 Rodeo Queen
Tessa, 18, is the daughter of Brent and Sally Arnold and is a Senior at Coleman High School.
Coleman County Cowgirls
Left to Right:
Laramie Hodges, Jessica Ohlemacher, Scarlett Pyburn, Kristin Alba, Alana Young, Kristen Mitchell, Haigen Hemphill, Payton Moore, Alice Wilke
Mutton Bustin!
The 82nd Annual Coleman PRCA Rodeo will be hosting Kid's Mutton Bustin'. Mutton Bustin' has become a popular addition to Rodeo Performances and is similar to...
Read More
Rodeo Of The Year
For the 4th time in the past 5 years, Coleman Rodeo was nominated for Rodeo of the Year Honors in the PRCA Medium Size Rodeo category. The award was presented during the PRCA Awards Banquet just before the start of the National Finals Rodeo in Las Vegas earlier this year.
Read More