Concerts
Boot Scootin with Jody Nix on Thursday Night!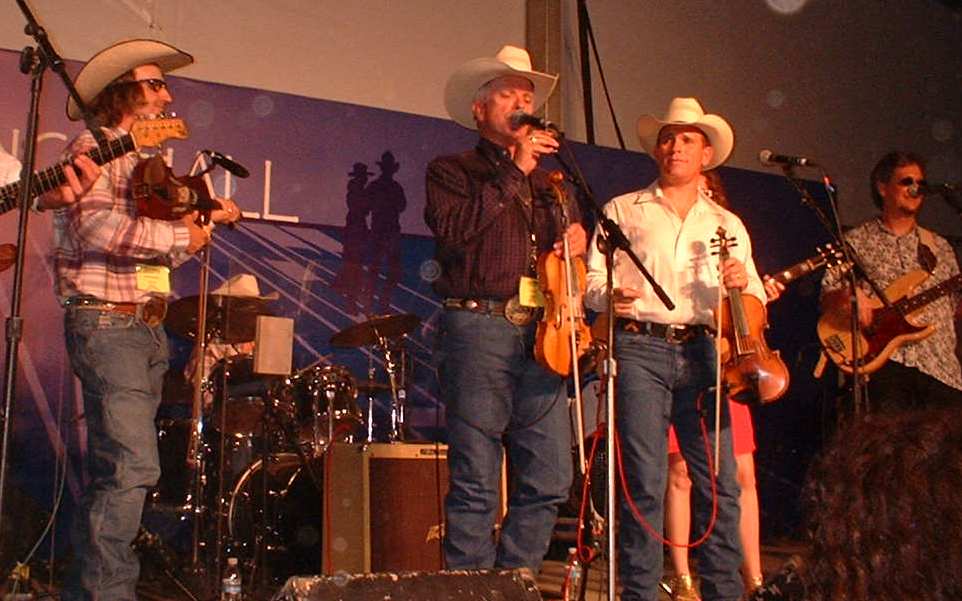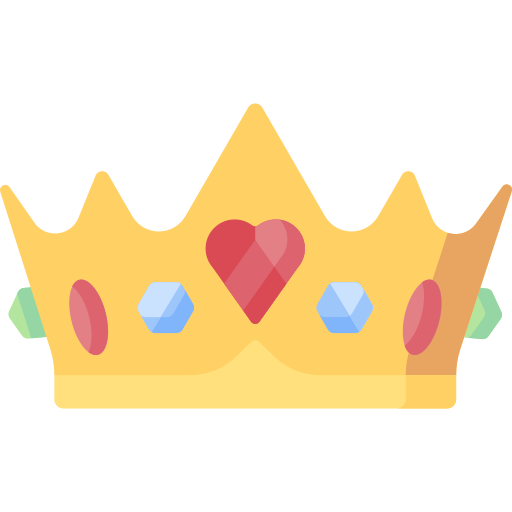 Rodeo Queen
The 2023 Coleman Rodeo Queen is Haylee Triplitt. She is the daughter of Richard and Teresa Triplitt of Gouldbusk. Haylee is the 2023 Salutatorian of Panther Creek High School and graduated with honors from Cisco Junior College with an associate degree in applied arts. While in high school, Haylee participated in FFA, student council, honor society, basketball, tennis, and golf. She was also very committed to community service, helping with such things as the Coleman Dove Fest and Hunter's Barbeque, volunteering to help the Meek Blood Bank, and helping set up and clean up for the Coleman Livestock Show. She has shown lambs and swine for the past 10 years, but her passion is her horse which she has shown since she was five. Through her hard work she has won numerous world championships through the Quarter and Paint horse associations. Haylee is excited and honored to be this year's Coleman Rodeo Queen and looks forward to seeing everyone come out!
Coleman County Cowgirls
Left to Right:
Laramie Hodges, Jessica Ohlemacher, Scarlett Pyburn, Kristin Alba, Alana Young, Kristen Mitchell, Haigen Hemphill, Payton Moore, Alice Wilke
Mutton Bustin!
The 86th Annual Coleman PRCA Rodeo will be hosting Kid's Mutton Bustin'. Mutton Bustin' has become a popular addition to Rodeo Performances and is similar to...
Rodeo Of The Year
For the 4th time in the past 5 years, Coleman Rodeo was nominated for Rodeo of the Year Honors in the PRCA Medium Size Rodeo category. The award was presented during the PRCA Awards Banquet just before the start of the National Finals Rodeo in Las Vegas earlier this year.
Read More